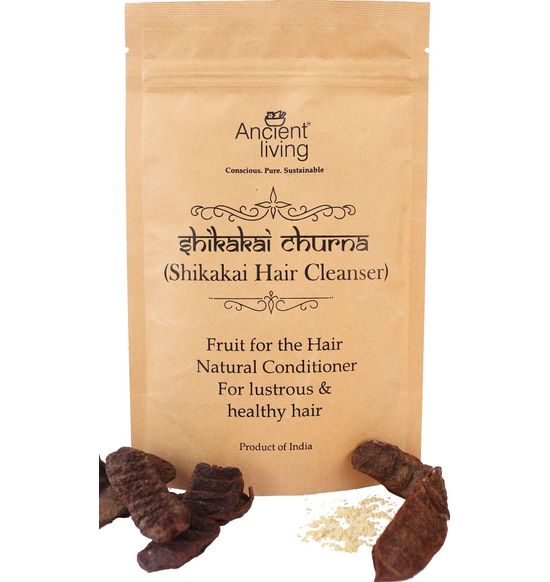 Organic Shikakai Hair cleanser -100gm
Shipping Charges::
Rs 70.00
Mix sufficient quantity of powder and water in the ratio of 1:4 in a mug or in the container with the lid. Whisk up a lather using your fingers or shake the container gently. Shaking creates a gentle foam on the liquid which is used to clean the hair.
Ancient Living endeavours to bring ancient wisdom of Ayurveda to modern times. Ayurveda is a holistic ancient science which believes in utilising plant based remedies for human well being. Shikakaki, a nutrient rich ayurvedic herb, has traditionally been used as a hair cleanser. It is known as fruit for hair and is considered a natural hair cleanser. Ancient living Shikakai powder is made from ground shikakai pods. It is a mild cleanser with a low Ph and does not strip hair of natural oils. A natural alternative to shampoos and surfactant based cleanser. Shikakai is a natural detangler.
Attribute Brand
About Ancient Living
Drawing inspiration from Mother Nature SRINIVASA INDUSTRIAL & AGRO PRODUCTS (P) Ltd under the brand name ANCIENT LIVING manufactures pure natural health care, hair care and skin care products based on Aromatherapy and Ayurveda.
0