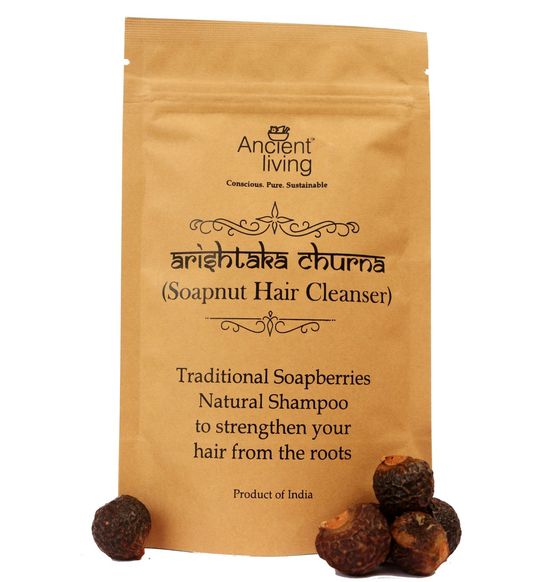 Organic Soapnut Powder -100gm
Shipping Charges::
Rs 70.00
Mix sufficient quantity of powder and water in the ratio of 1:4 in a mug or in the container with the lid. Whisk up a lather using your fingers or shake the container gently. Shaking creates a gentle foam on the liquid which is used to clean the hair.
Ancient Living gives you the convenience of finely ground shells of Soapnuts in a ready to use powder. Simply use soap nut liquid in place of your regular shampoo. Soapnut liquid does not foam like regular shampoo, but is a mild cleanser which does not strip the hair of its natural oils. Soapberries are very bitter and highly astringent because of high saponin content.
Attribute Brand
About Ancient Living
Drawing inspiration from Mother Nature SRINIVASA INDUSTRIAL & AGRO PRODUCTS (P) Ltd under the brand name ANCIENT LIVING manufactures pure natural health care, hair care and skin care products based on Aromatherapy and Ayurveda.
0